Overview
Dated: Tuesday, May 18, 2021
Time: 2 p.m. EST | 11:00 a.m. PST
Produced and sponsored by: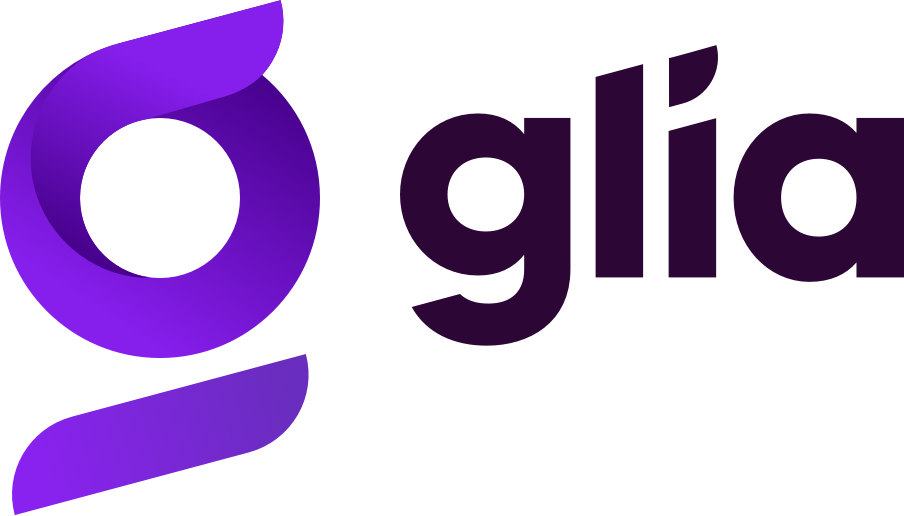 The majority of credit unions already offer online banking and various bill payment options for their members. There is an ever-growing variety of payment channels, allowing credit unions to meet members where they want to be met – for example, Facebook Messenger, Alexa, SMS, etc. However, in today's digital world, what are members really expecting for the next level of service in payments?
Join the Alacriti and Glia experts for a roundtable on the modernization of payments which covers:
The disruptors of the banking landscape

What Payments Modernization Means for Member Service, Bill Payments and Payments

How RTP Can Better Serve Members With Payroll, P2P & A2A Transfers, Disbursements & Business

Beyond Online Banking, What True Digital Member Service Really Means
REGISTER NOW!
(Can't attend? SUBSCRIBE AGAIN and you will receive an email with how to access the registration of the event)
Loudspeakers:
Carl Robinson, Senior Vice President at Alacriti Payments

As the newest member of the Alacriti leadership team, Carl is responsible for partner strategies, revenue, sales and account management.

Carl brings over 25 years of successful experience in digital banking and global payments. Prior to joining the Alacriti leadership team, Carl held leadership roles and led the sales and account management teams at EDS, Hewlett Packard, Oracle, Sterling Commerce, Fundtech / Finastra, ACI and most recently at Infosys.

Jenn Markus, Director of Technology Partners at Glia

As Director of Technology Partners at Glia, Jenn Markus works with various strategic partner organizations to reinvent the way credit unions serve their members in a digital world. Jenn is passionate about helping credit unions maintain their unique advantage in today's increasingly competitive industry by providing the same level of service to members and users in a virtual environment as anybody. She has over 15 years of experience in the financial services industry, spanning a variety of roles and verticals including payment processing, insurance, and basic and digital banking services.

Learning about new technologies and trends in financial services, practicing yoga, and volunteering for the Juvenile Diabetes Research Foundation are just a few of the things you can see Jenn doing when she isn't fundamentally changing the way people financial institutions interact daily with their users!